Who are we?
Proton Fasteners S.L. specializes in the supply of high strength fasteners.
We are present in different industrial sectors providing high resistance fixing products and special products.
The experience accumulated over the years in different sectors and our team of highly qualified and experienced professionals who contribute their know-how, make us an essential supplier in the world of fasteners.
Our goal is to offer a personalized service to each customer according to his work methodology and the sector in which he is present, involving us from the beginning in his project in order to obtain an optimal result.
We have been beneficiaries of the European Regional Development Fund whose objective is to promote research, technological development and innovation and thanks to which we have been able to implement the project Implementation of the quality management system according to the ISO 9001:2015 standard and Certification of the quality management system according to ISO 9001:2015 standard. This action took place during the year 2019-2020. It was supported by the InnoCámaras program of the Barcelona Chamber of Commerce. A way to build Europe.
Information du programme.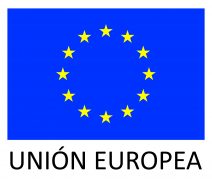 Products manufactured by factories approved by our quality department
Products manufactured by factories approved by our quality department.
We only supply products made by certified companies that meet the highest quality standards.
Our main product is
DIN 933 - 931 - 912 bolts in 12.9 quality
EN 14399 -4 HV - EN 15048 8.8 
DIN 934 - DIN 125 - DIN 9021
But our ability to supply our products in all sectors allows us to have a very wide range of products.
We work with DIN-ISO norms.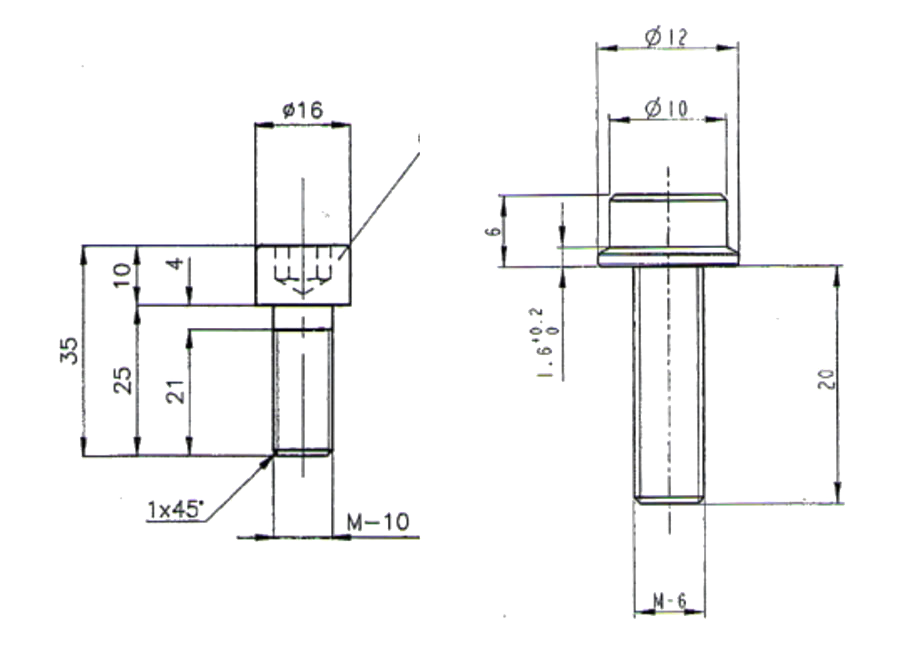 The best answer to any request
For Proton Fasteners, each customer and each project is unique.
According to the drawings and technical specifications, we can manufacture and supply the part according to customer requirements. Our technical department will provide a precise study for a detailed and careful production process.
Our partner factories have an extensive program of standard-compliant processes and we have the corresponding quality certificates.
Do not hesitate to contact our sales department for any technical question.
You can also attach your file or technical drawing for the manufacture of special fasteners.
Please contact us using the form below
We will do our best to respond as soon as possible